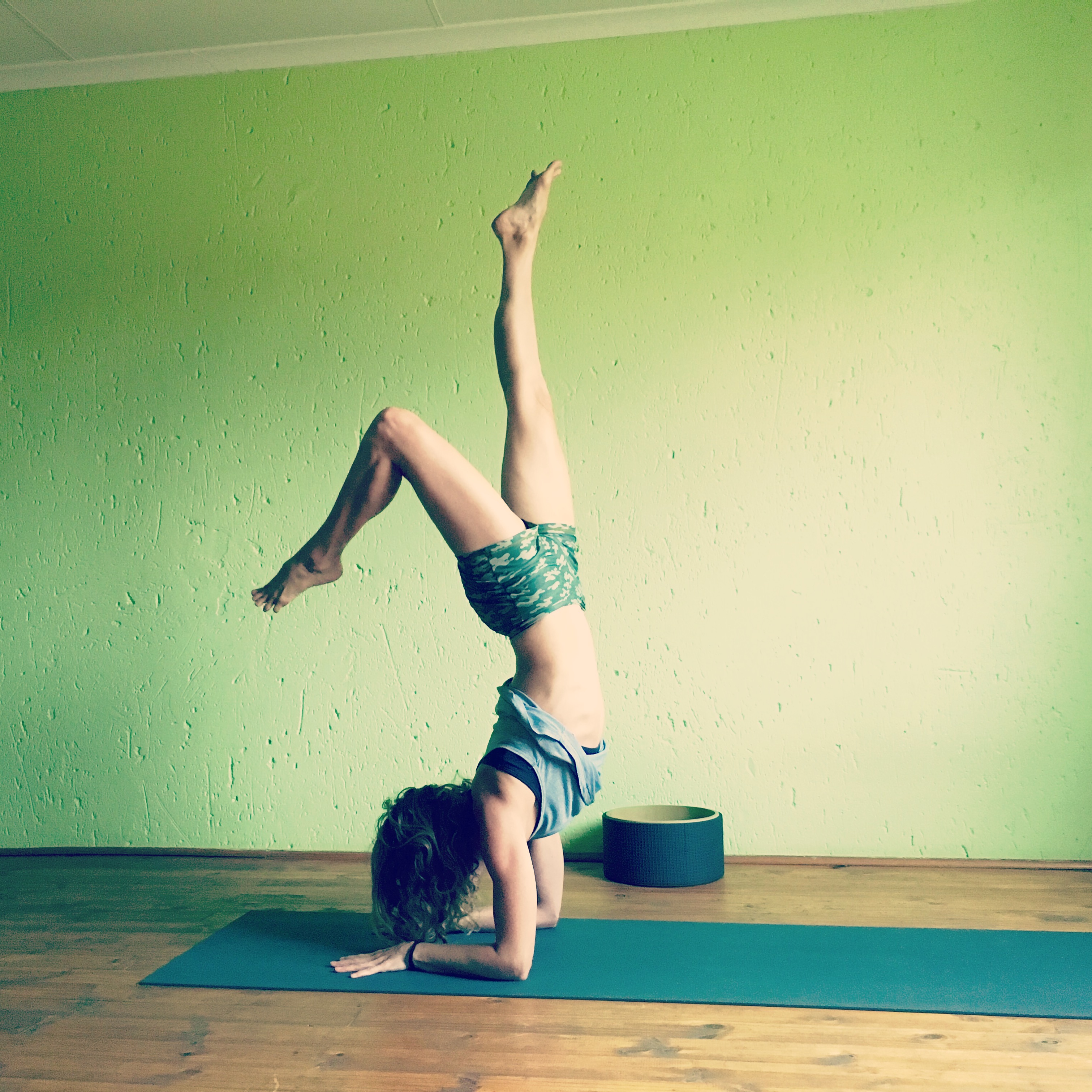 What is Yoga to me?
I was born in Namibia and grew up in the African Bushveld. I loved feeling connected to the Earth and the animals. As a child I used to sit in stillness and just take in the world. Nobody taught me any techniques or tools. I just knew how to be. Fast forward many years, at 25 I was stressed out, depressed and disconnected. Many miles away from the African Bushveld, I walked into a gym in London and took my first Vinyasa class. I saw a glimpse again of what I experienced as a child. Freedom and at peace; One with All.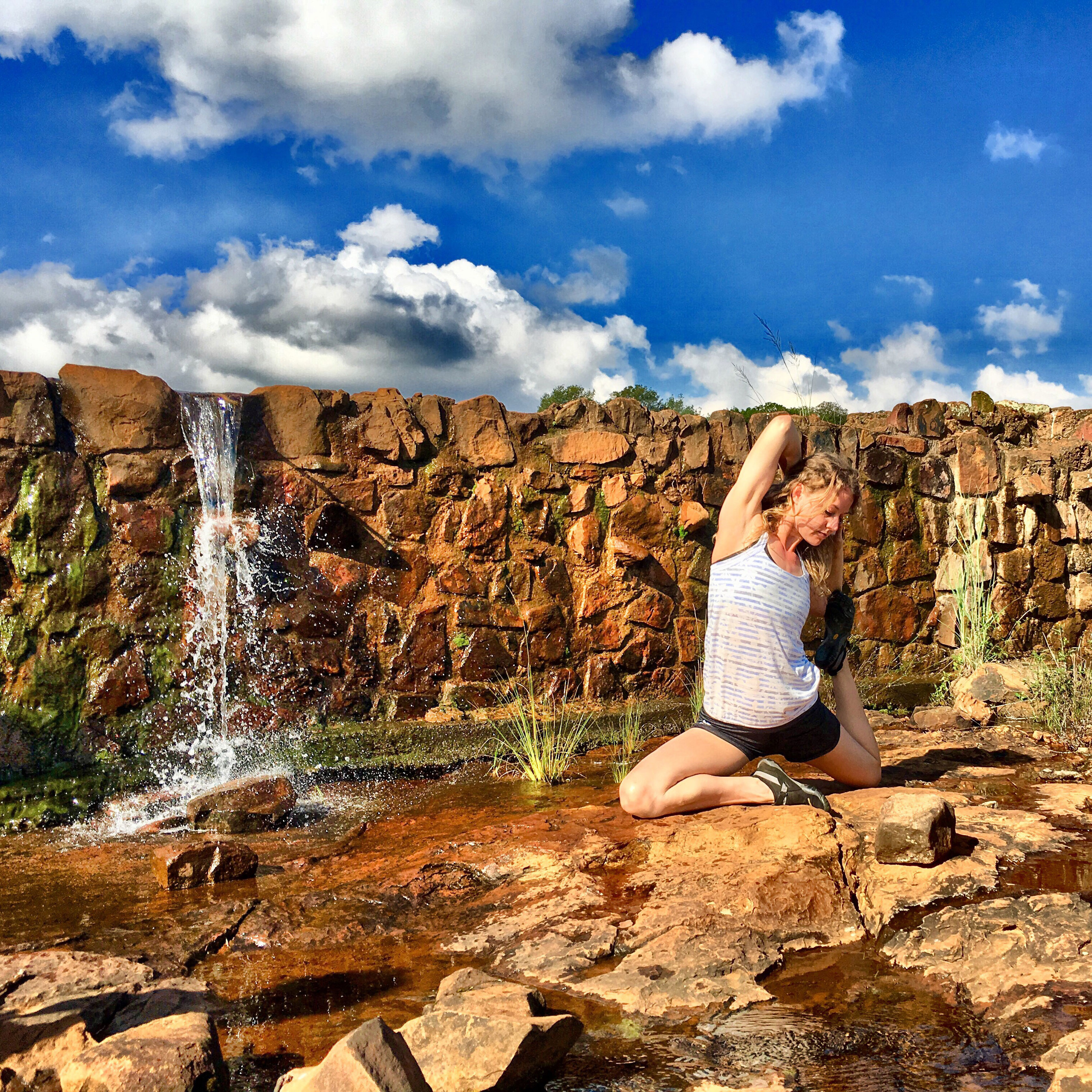 Why Practice Yoga With Me?
I love practicing with props such as the yoga wheel and silk hammocks. I believe that yoga is for everybody and every body and the only limitation is our mind. I teach a wide variety of different styles and custom make each class according to the individual that I am working with. I believe in slow and steady progress and do not rush students. When the mind is ready to let go, the body will respond.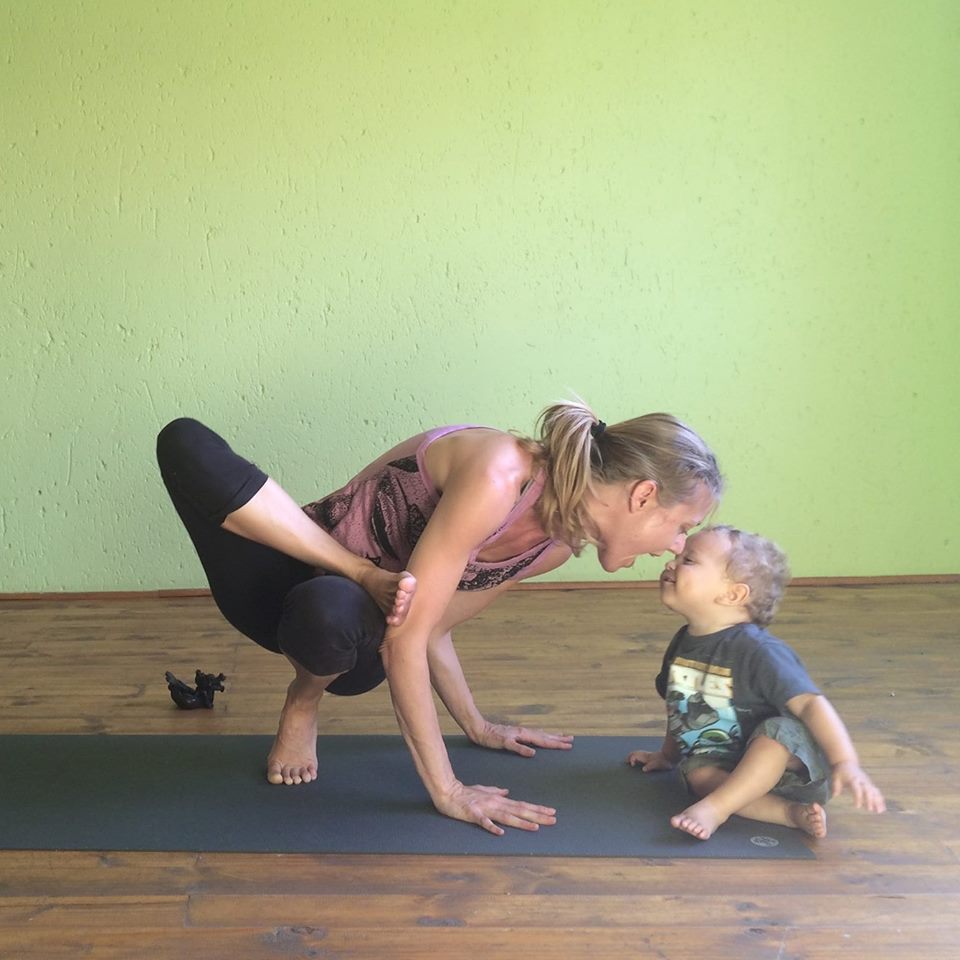 My Yoga Background
I completed my first 200 hours of Yoga Teacher Training with Cherryl Duncan and Sarah Bentz in 2011. I went to Bali to get more teaching experience from Daniel Aaron and learnt more about Bhakti Yoga from Raghunath Cappo. I completed Air Yoga with Carly Bowden and Budokon with Dave Gardner. I also completed several online Yoga Anatomy courses with Leslie Kaminoff. I am grateful to my teachers and inspired by them to continue to grow.
Develop your yoga practice